To Brace Or Not To Brace?
This question is pretty common with regards to athletes or clients recovering from an ACL reconstruction. As much as we'd love to give a pretty straightforward answer, there's a lot that goes into the decision making process. The context around making the right decision will be key when figuring out this process. We'll break down our thoughts as to what you should consider when determine whether or not a brace is the right thing for you long term.
Purpose of the Brace
Utilizing a knee brace after surgery is important to control forces going through the knee during the rehabilitation process. After surgery an immobilizer ACL brace is used to restrict different ranges of motion and to protect the graft. Depending on the surgeon, a patient has to show adequate strength in the knee for the brace to be unlocked. At around the 3-6 week mark this brace will get swapped out for a smaller brace. These time frames all depend on surgeon preference. This will typically be worn all the time but again, it depends on the surgeon.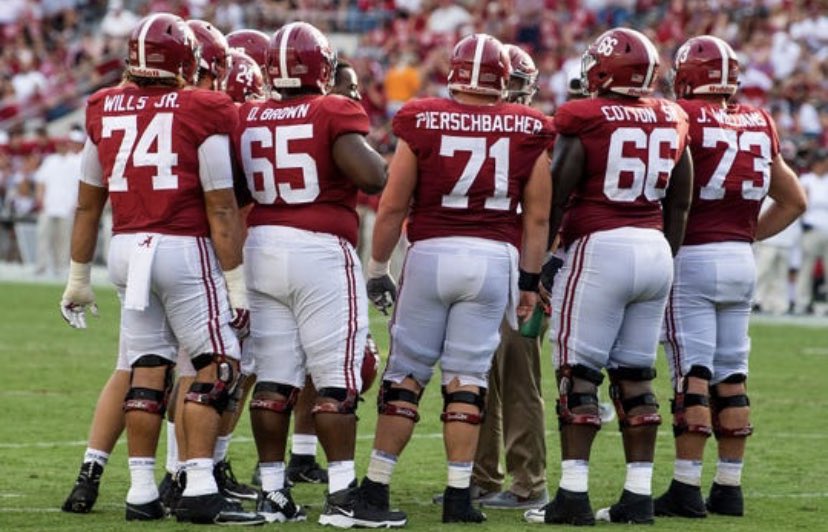 Do I need to keep wearing my brace?
If an athlete passes a robust strength, agility, and plyometric program, they should be allowed to determine what makes sense for them. Bracing will also depend on time elapsed since surgery (our previous blog discusses this). There needs to be a conversation between PT, athlete, parent, and surgeon to determine what is the best strategy to utilize moving forward. There is good evidence out there stating that outcomes are the same between athletes who wear a brace versus those who do not.
Will wearing the brace affect how I play?
This is entirely dependent upon the person playing. If you are more comfortable wearing a brace when playing your sport then you should wear it! If you feel like the brace doesn't provide much more support then that needs to be addressed as well. Getting back from an ACL surgery requires passing objective and time-based tests to return to sport. Having the right team around you is so important for recovery! The end goal is to have an athlete thinking less about their knee and more about the task at hand.
Summary
Ultimately, it comes down to preference when discussing whether an athlete should or should not wear a brace. Confidence, comfort, and overall performance should all be considered when making this decision. Passing the necessary tests and measures to ensure that the knee can handle the rigors of the task is the bare minimum. If you are struggling with your recovery after ACL reconstruction, reach out so we can best figure out how to support you!